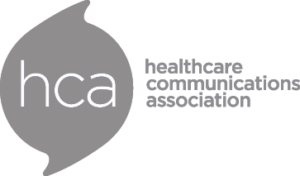 'Navigating the complexities of market access in Europe' workshop with Visions4Health and HCA – 8th November 2018
Following the recent success of our "Navigating the complexities of Market Access in Europe" workshop with the Healthcare Communications Association (HCA), we are providing another opportunity for you to get involved!
Course overview:
Market Access can appear a complex process with a language of its own. This highly interactive course has been designed to enable delegates to develop a framework by which to approach communication plans for their agency, clients or company that take into consideration the market access environment. Building on a solid understanding of the market access environment, the course takes a payer-centric approach to the development of value-based communications.
Details:
Thursday 8th November 2018
09:30-17:00
12 Bloomsbury Square, WC1A 2LP
Who should attend?
This course has been developed for professionals with responsibility for developing communications that need to encompass an understanding, or integration, of payer messaging. Delegates may operate in agencies and in the lifescience industry at country or EU- level.
Facilitators
This HCA CPD Accredited course will be facilitated and delivered for the HCA by Senior Consultants from Visions4Health
To book, click here